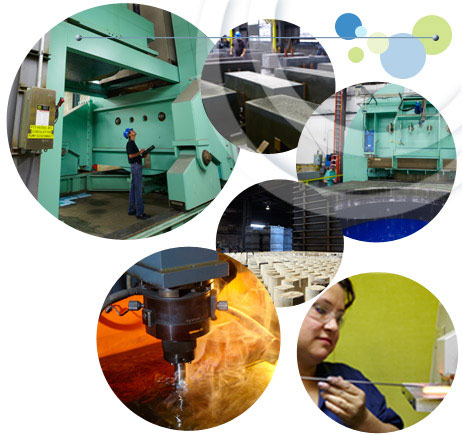 Shaping the future of EDM Graphite

North America's largest producer of specialty graphite has a new name to go along with its storied history...Mersen. Over the years, you've known us as Carbone and prior to that Stackpole. Today, as Mersen, we offer a complete line of world class iso-static graphite covering the entire EDM consumables spectrum, from roughing to ultra-fine finishing.
Mersen is a global company with the resources and commitment to develop new graphite innovations... and shape the future of EDM machining.


A Rich EDM Machining History

Mersen has earned a reputation around the world as an innovative and dependable producer of the highest quality isostatic graphite for Electrical Discharge Machining. In fact, many years ago, we were one of the first manufacturers to develop a special grade of graphite specifically for EDM machining. Our Graphite Materials Division, located in St. Mary's, PA, has been producing carbon and graphite products for almost 100 years and EDM graphite for more than 50 years. The talented St. Mary's engineering and manufacturing team have both the experience and expertise required to help you solve any EDM graphite challenge.